Hey! Thanks for stopping by
We are a multifaceted design studio
Your probably thinking, what does that even mean? Right?

Well I design and produce our products with our in-house machinery. Everything from Personalised gifting, Signage for corporate or events to Apparel and everything in between.

This allows us to produce high-quality products with the upmost attention to detail.
We can not wait to work alongside you to help make your visions a reality.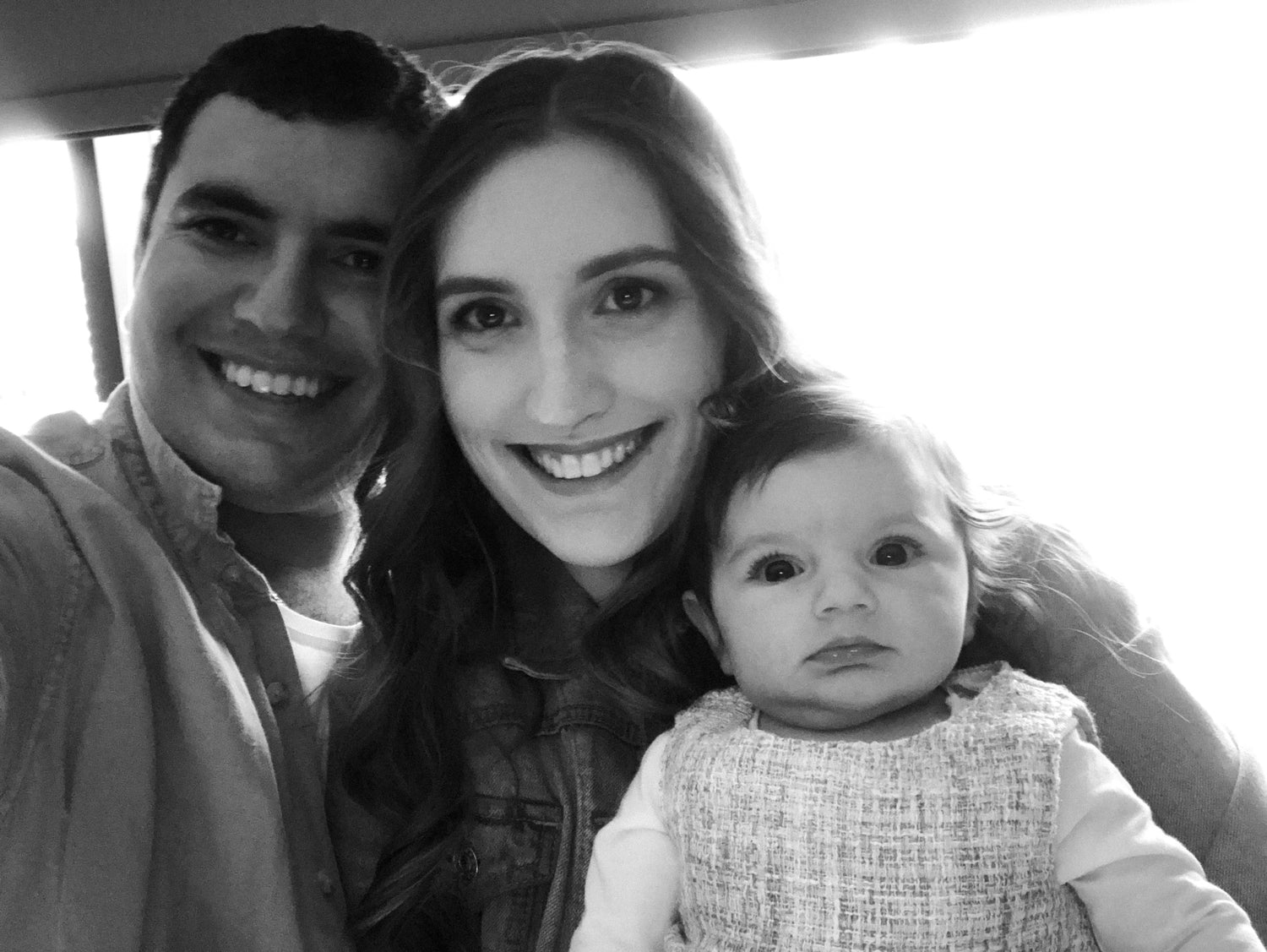 Throw Back
Let me take you back to where it all began, the summer of 2018. I just became a new mum to my daughter Atlanta so life was already crazy. But I don't do boredom well so I thought it would be a great time to start Z & Zee.
My first and only product at the time was our now still best seller, our White Keepsake Boxes. I wanted a special Birth Box to keep all of Atlanta's, my first borns, special treasures.
I still remember my first ever order. A beautiful keepsake box dedicated to a loved one who had passed to keep all their memories safe.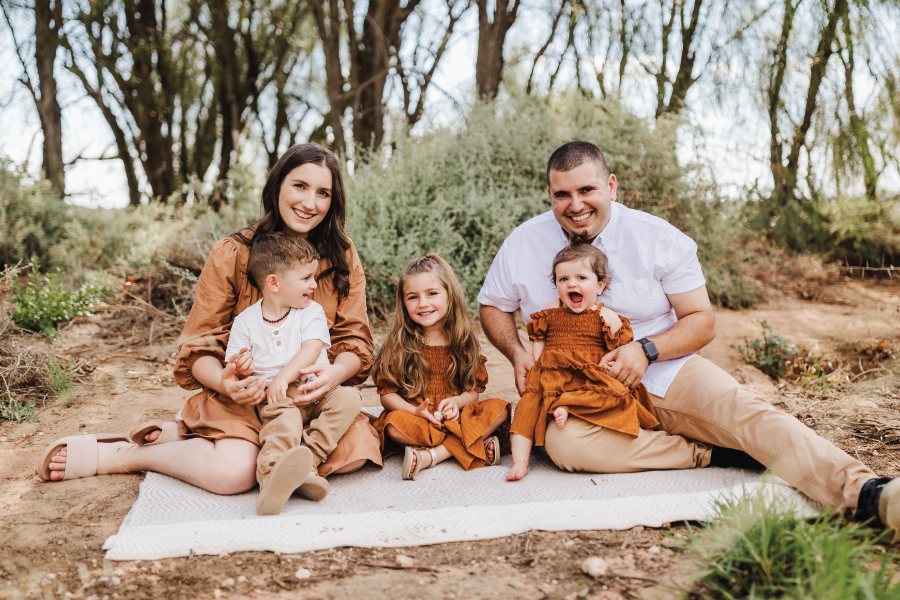 Fast track to now...
Let me fast track to now. We, Rocky and I, have grown by another two making us a complete family. Atlanta, Andre & Audrey sure do keep us on our toes so anymore and I might offically go crazy.
As for Z & Zee, this business of mine has moved into a studio and expanded into an incredible multifaceted business through Design, Cut, Engrave & Print Services specialising in Signage, Apparel and Personalised Gifting. Over the years I'm proud to have helped many mums gift with confidence and worked alongside many amazing and inspiring small business owners bring their visions to life.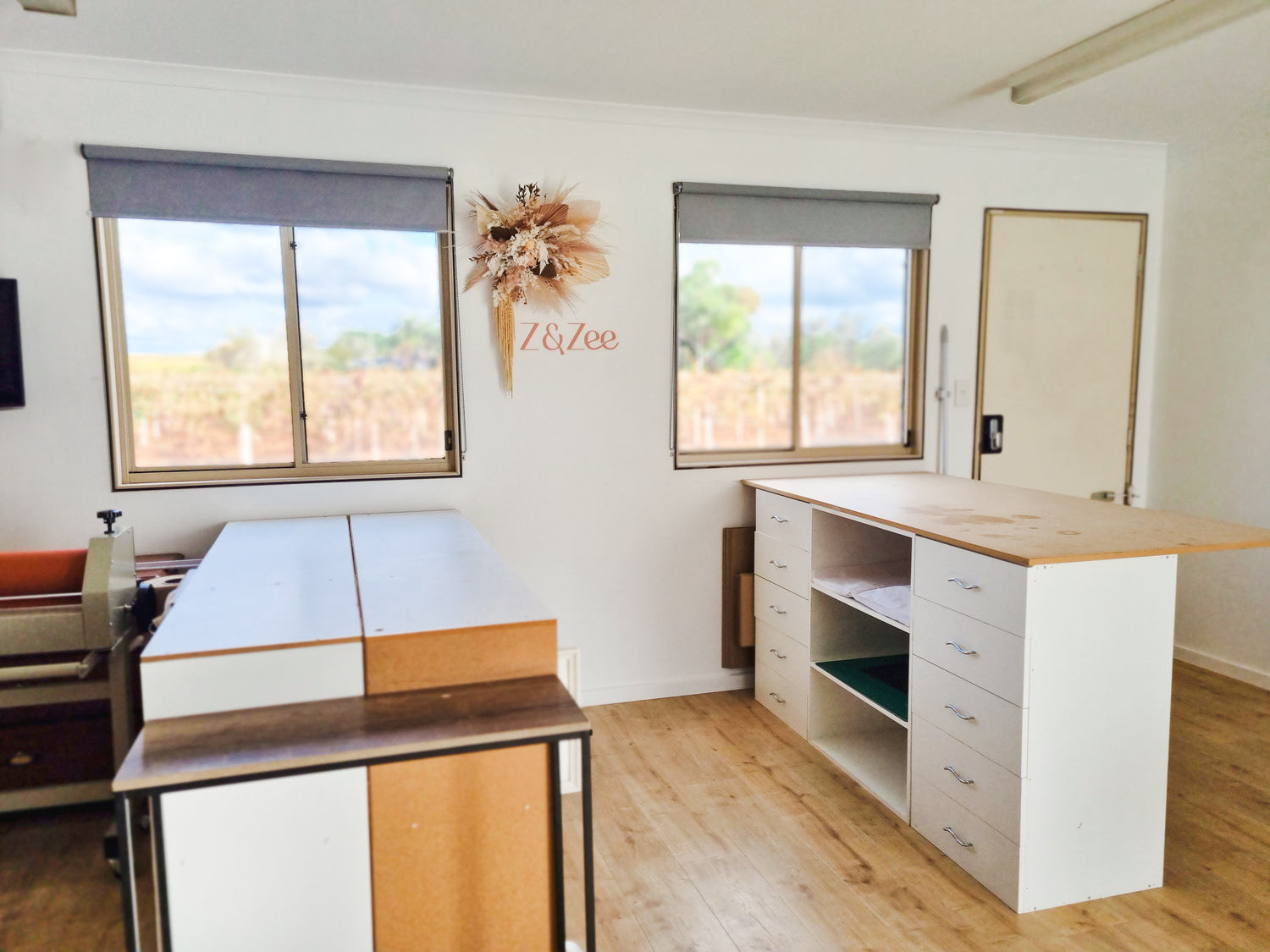 Our promise to you
We promise to make your experience wih us a personal one.
The attention to detail, strive for perfection and passion for design has allowed me to gain many skills over the years in both graphic design, materials selection and production. We can not wait to work with YOU!
You can get started by sending me a message below, SHOP our range of products. or come hang out with me on my INSTAGRAM or FACEBOOK! Thats where all the action and BTS happen!
"There are three responses to a piece of design – yes, no, and WOW! Wow is the one to aim for."
- Milton Glaser